Product Specifications
*prices in usd
ZEXA BOX 36T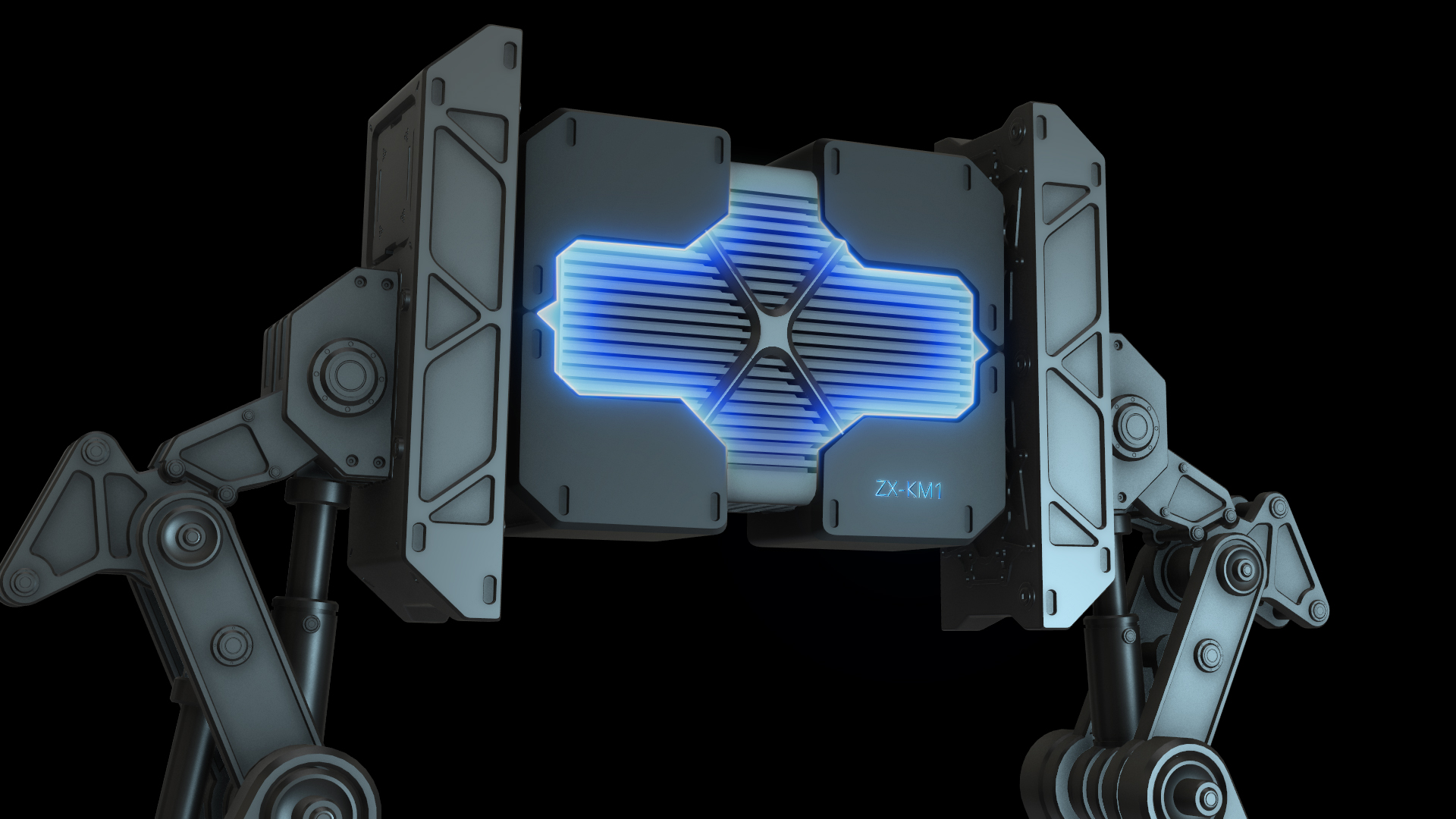 $64,990
Mineable coin:Kadena
Consensus algorithm : Blake2s(Kadena)
Hashrate:36.0Th/s
Networking : Ethernet
Required System Power:3,300W
Voltage:100-240V
Acoustical noise : 85db(A)
Fans : 4pcs
Dimensions:300 * 210 * 250 mm
Weight:18,000g
Operating temperature : 5 – 35 degrees C
Operating humidity : 10 – 80%
ZEXA BOX Palm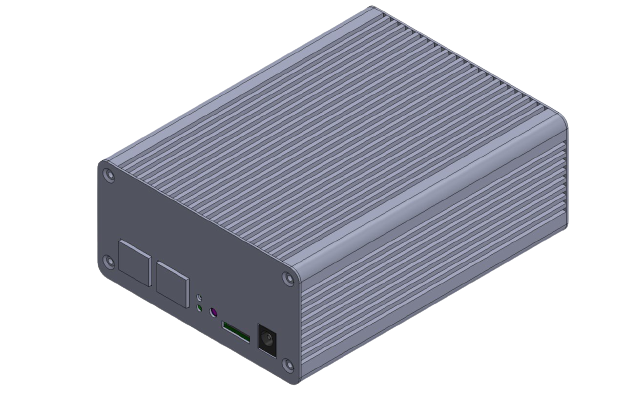 $800
Mineable coin:Kadena
Consensus algorithm : Blake2s(Kadena)
Hashrate:0.3Th/s
Networking : Ethernet
Required System Power:30W
Voltage:100-240V
Acoustical noise : 69db(A)
Fans : 1 pcs
Dimensions:55 * 148 * 110 mm
Weight:650g
Operating temperature : 5 – 35 degrees C
Operating humidity : 10 – 80%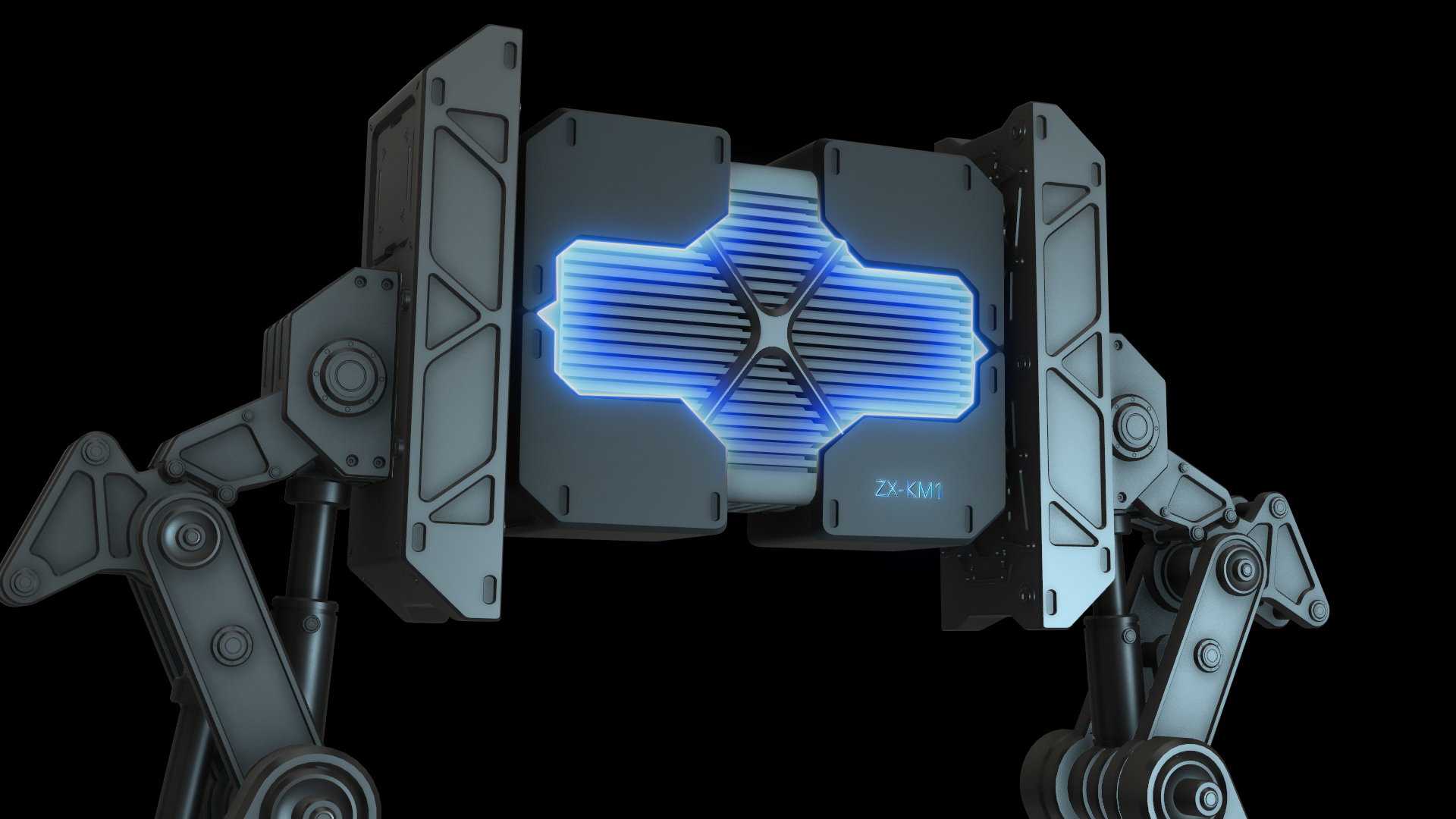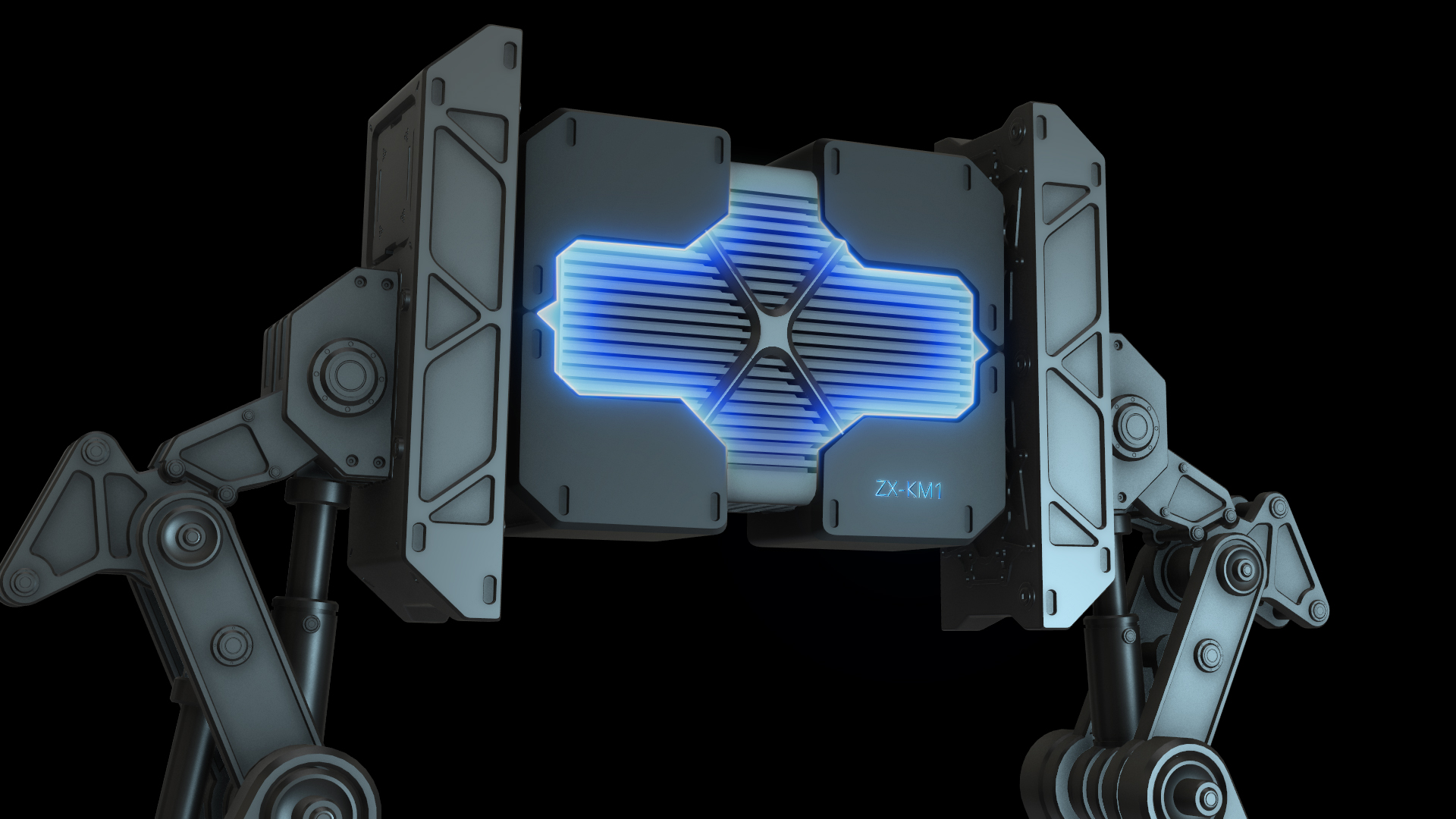 High efficiency & high performance
The ZEXA BOX unleashes industry leading hashrate per watt performance founded by Japanese design. Our technology and productivity have engineered the highest quality Kadena ASIC miner.

The elegantly constructed aluminum chassis acts as a whole-body heat sink to maximize cooling and enables stable operation for your peace of mind. ZEXA BOX's super-efficient architecture brings sustainable mining to life.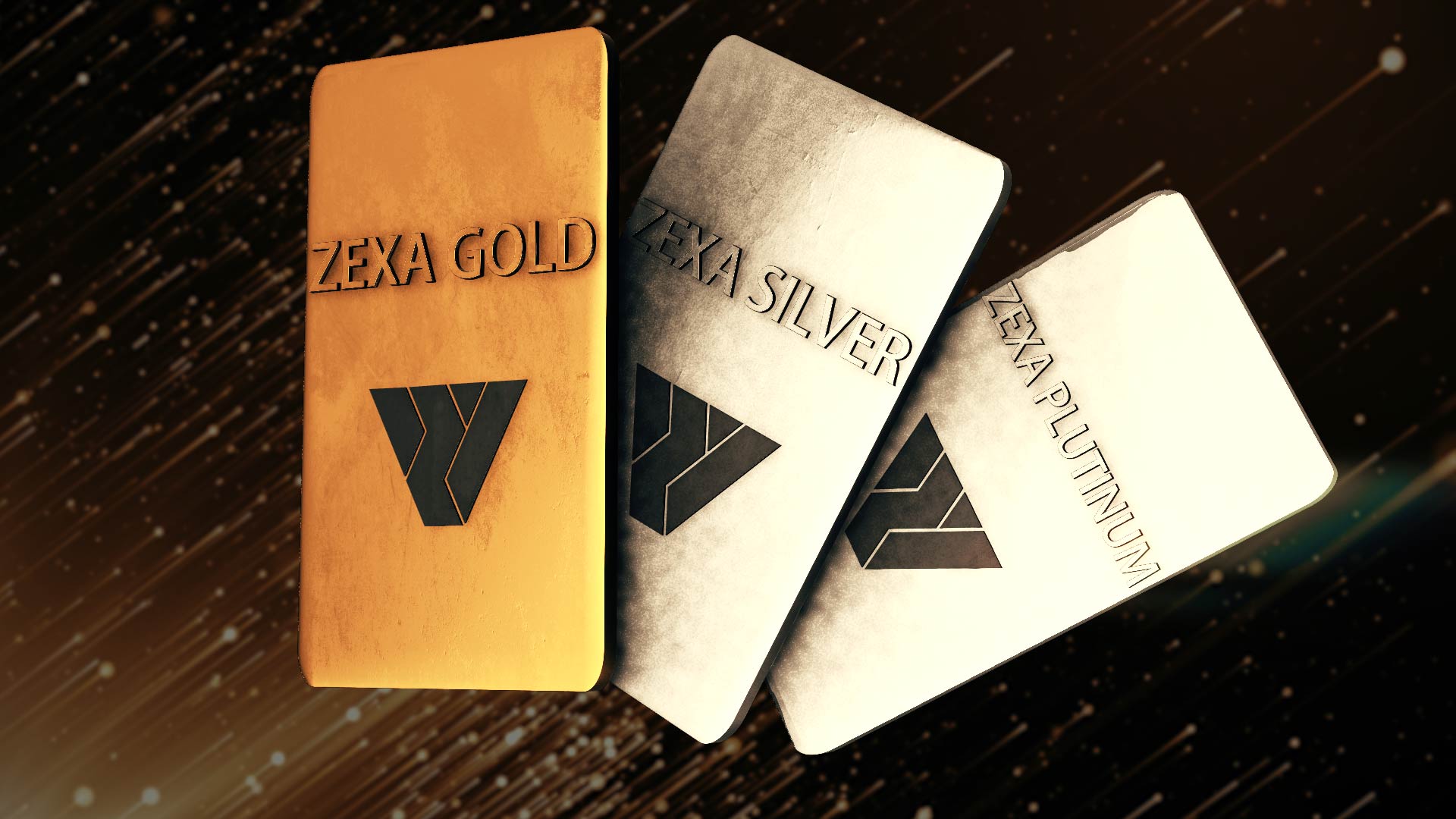 Manufactured in Japan
ZEXA BOX miners are developed in Japan where strict quality measures are in place. This means your miner is built to last, which also means we offer you results that every user can appreciate.
FAQS
ZEXA BOX Series Miner FAQs
01. What to do before getting ZEXA BOX Series Miner ?
Prepare full-time Internet connection with RJ45 ethernet cable and sufficient power supply based on the Miner requirement. Keep the room temperature in the range of 5 to 30 degree Celsius and humidity in the range of 10 to 80%. Miner needs space to have sufficient airflow for its build-in fan (s) around the Miner body.
Other than build-in PSU type Miner like ZEXA BOX 36T, AC12V Adapter is not included and you have to get proper one to supply DC current to the Miner.
For ZEXA BOX Palm, any of 36W or higher Wattage 5521 DC connector AC12V Adapter with at least 84% AC/DC conversion efficiency will be good enough.
02. What to do after receive Zexa BOX Miner?
Checking the outside of the Miner with no damage nor deformation of the aluminum chassis. Also, there should be no displacement of the connectors and LED lights. If you will see any of those, please do not connect DC cable to the Miner or turn on the Miner and contact us at support E-mail address with pictures of those damages of the Miner.
Please place the Miner on the stable floor and keep it without moving. After turning on the switch for ZEXA BOX 36T or connecting DC cable to the Miner body of ZEXA BOX Palm, Miner will start rotating Fan (s) and automatically start operation within 1 to 2 minutes. If your router will find the Miner and connect to the Internet, it will automatically start mining. Before starting mining, you have to choose Mining Pool. The way to connect to the mining pool will be in setup guide of each Miner.
In general case, you do not have to download any software nor launching application on your PC or mobile device. Only for checking the mining status, you should launch web-based status monitor page of each Mining Pool you will choose.
You suppose to have your own wallet which can accept KDA rewarded from Mining Pool.
03. What to do if ZEXA BOX Miner is turned on, but cannot see hashratefrom ZEXA BOX Miner at all even after hours.
First, you have to try to launch web interface and check if ZEXA BOX Miner can be found on the network.
Second, you have to see the LED light pattern and check with set up guide.
If the error will not be removed, contact us at support E-mail address.
04. Why does ZEXA BOX Miner start to run properly, but hashrate can't be seen on the mining pool or the hashrate is less than the specification of ZEXA BOX Miner in setup guide.
Hashrate will have certain delay at the Mining Pool in general. Sometimes Mining Pool has maintenance period. Please check the announcement of those maintenance or technical issues on each Mining Pool web site.
05. What to do if the hashrate from ZEXA BOX Miner shows a big fluctuation?
If the Internet connection or in-house network condition is not stable, there would be a big hashrate fluctuation. If you cannot see any problem with ZEXA BOX Miner with normal LED lighting, you have to ck engineer/specialist around you.
06. What to do if the ZEXA BOX fan is not rotating and any airflow you cannot feel?
To keep the inside of ZEXA BOX Miner cool enough, fan rotation is necessary without any exception. Fan rotation speed will vary based on the environment and load of the Miner, but no rotation of fan is a critical situation of ZEXA BOX Miner and your have to turn off the Miner and contact to us at support E-mail address.
07. How to measure power consumption of ZEXA BOX Miner?
Using power checker at AC cable end is a convenient way of measuring the power consumption. It is recommended to monitor power consumption constantly to see the healthy operation of the Miner and detecting the possible hardware failure in early stage.
08. Why I have to prepare AC Adapter by myself?
To make ZEXA BOX Miner available at as many countries as possible and as soon as possible, we have to concentrate on Miner device. In these days, many of inexpensive AC Adapters can be bought at local PC shop or on the Internet shop. So, we want you to prepare AC Adapter at your own place.
Built in PSU model like ZEXA BOX 36T does not require AC Adapter.
09. What happens if using inappropriate AC Adapter?
It leads to malfunction of ZEXA BOX Miner and may cause fatal electrical damage to the Miner. So, please choose appropriate AC Adapter to avoid any of malfunction, fatal damage and shortened life time of the Miner.
10. Can ZEXA BOX Miner accept overclocking to get higher hashrate?
We do not allow any of changing the operational parameter of ZEXA BOX Miner. Our miner is carefully optimized for the performance and life time of the Miner. The latest semiconductor is very fragile and overclocking type of setting change may cause immediate unrecoverable hardware failure and never allowed.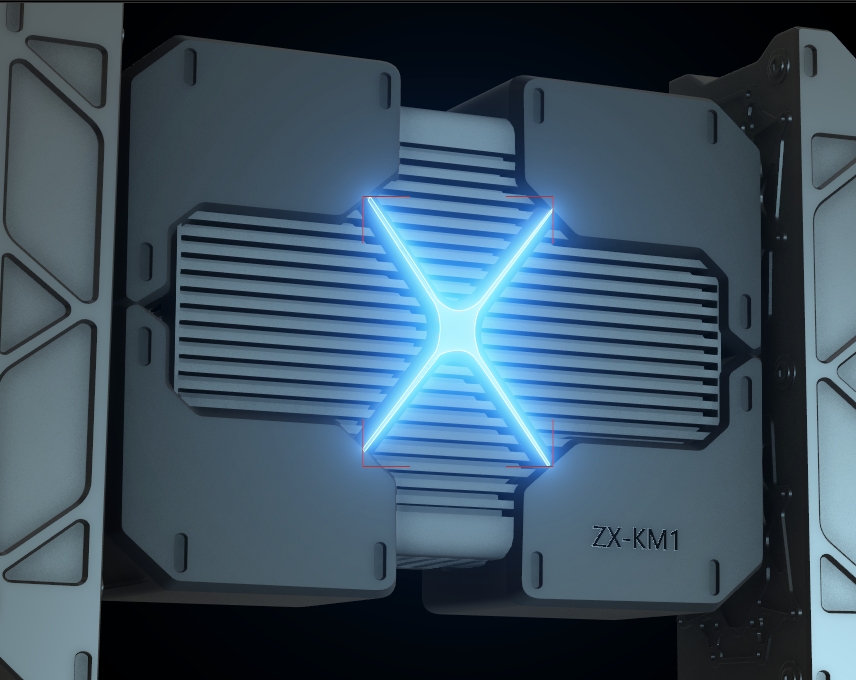 If you have any questions about our products,
please use the Contact us button below.
ZEXA VERSE, the first KDA based Metaverse is coming soon
COMPANY INFO